Making your life easier...and much, much cleaner
we guarantee that no germ will escape our reach, and no surface will go un-touched
Our mission is to provide North and South Carolinians with high-quality residential and commercial cleaning services in an environmentally sound, completely trustworthy, and professional manner.
So much more than just a traditional maid service, our team of certified house cleaning professionals has the knowledge and experience it takes to get your house clean and help you keep it that way!
We employ the most experienced, efficient, and just plain awesome residential cleaning professionals in the business
they undergo background checks, employment screening, and are certified through the Maid Training Academy
Whether you're looking for whole-house cleaning or need specific areas of your house cleaned, you can customize your clean to meet your needs for any occasion.
We're available for a regular cleaning or a one-time engagement.
We offer a full range of services, including office cleaning, cafeteria and kitchen cleaning, restroom cleaning, and emergency cleaning.
Whether you need us on a routine basis or a good professional deep-down cleaning, we've got you covered.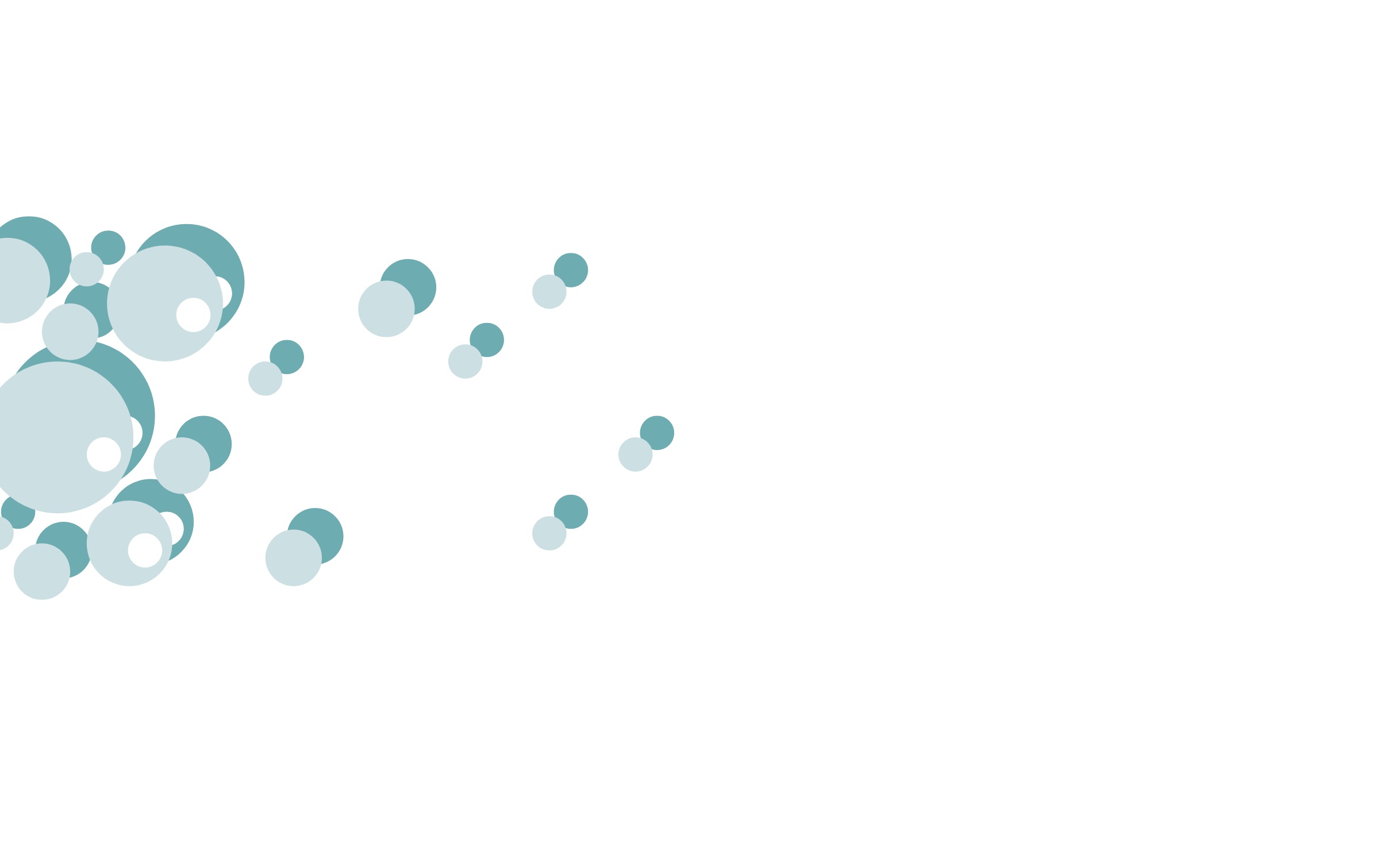 4.8 /5 average rating | 250+ reviews
As the owner and CEO of Precision Clean, Charlotte has more than 22 years of management and customer service experience.
She is a proud UNC-Chapel Hill graduate, an Army Veteran (and yes, a Jumpmaster!) and is currently an Army spouse with two boys, 10 and 7.
Charlotte started Precision Clean in Fayetteville in 2012. After her spouse received orders to Columbia to run the Army ROTC program at USC, she decided to bring Precision Clean to South Carolina in 2017.